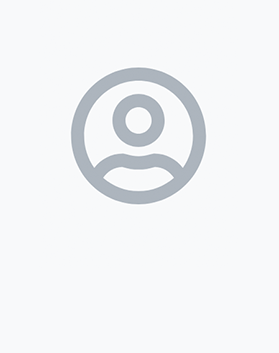 Chad Smutzer, P.E.
Chad Smutzer is a licensed, Professional Engineer in the state of Massachusetts.
Chad received his BSME from Clarkson University in 2000, having taken a broad range of courses in strength of materials, static and dynamic analysis, structural member design, fluids, and heat transfer. Chad went on to earn his Master's Degree in Mechanical Engineering from MIT in 2002.
Prior to his career at Criterium-Dudka Engineers, in 2002 Chad started his career working at Arthur D. Little in Cambridge, MA (which became TIAX and CAMX LLC), where he focused on vehicle and engine testing of alternative fuels and novel engine components while managing an advanced Engine Test Facility. After the company moved to Lexington, MA, the Engine Test Facility was put into storage, and Chad branched into building related work, performing HVAC system research and development (scroll based technologies) and other technologies related to improving building energy efficiency.
Chad received his PE license in 2009, and since then has performed planning and framing design for over 45 residential and light commercial properties in 20 different Massachusetts towns and has been the construction control for multiple commercial projects. Chad is also a MA licensed Unrestricted Construction Supervisor and holds a MA1B/2A hoisting engineer's license.