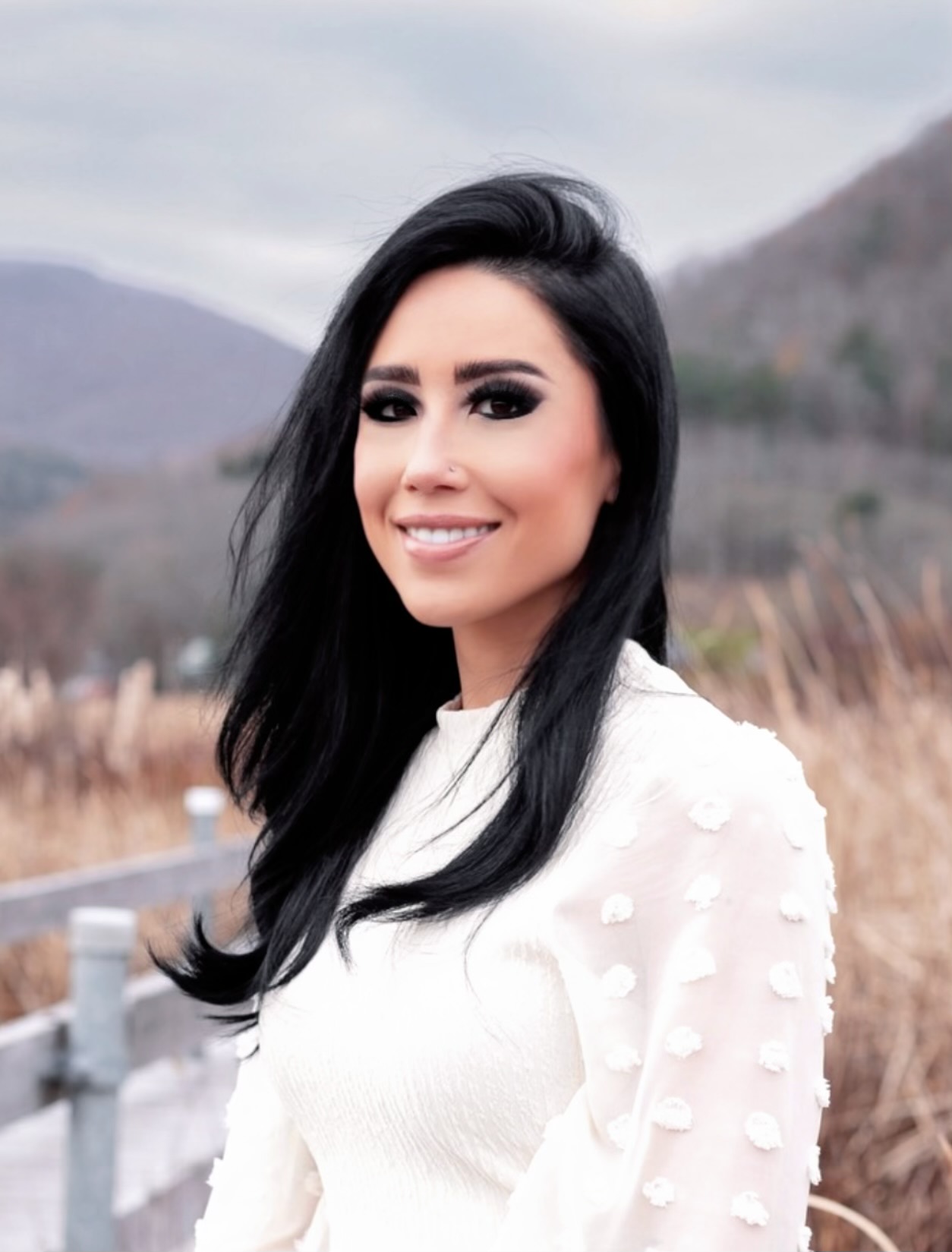 Laura Boyd
Operations Assistant
Laura is a bilingual individual, fluent in both English and Korean, with a background in sales, customer service, and business management. With over 20 years of experience, she has worked in various roles, including sales associate and management, business owner/operator, and professional makeup artist. In addition to her career with Criterium-Lalancette & Dudka Engineers, Laura is also co-owner of a contracting company, where she manages billing, invoicing, and financial record-keeping.
Throughout her career, Laura has shown exceptional customer service skills, attention to detail, and excellent multitasking abilities. She has a positive attitude that she brings to every team she joins and has a proven track record of exceeding sales goals, building client relationships, and providing high-quality service. Laura is a dedicated team player who can lead and motivate her team to achieve their goals while maintaining a positive work environment.
Some of Laura's responsibilities as Operations Assistant include customer service, coordinating field techs, engineers, and transcriptionists, managing the inspection schedule, and assisting clients through the building inspection process.