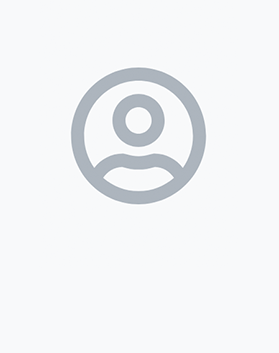 Richard Michalewich, P.E.
Chief Engineer
Richard Michalewich is a Professional Engineer licensed in the states of Massachusetts, Rhode Island, and Connecticut.
Richard holds a Master's of Science in Civil and Environmental Engineering from the University of Rhode Island in Kingston, RI. He also holds a Bachelor of Science in Civil Engineering from Worcester Polytechnic Institute in Worcester, MA.
Richard has over 25 years of experience in project management and remediation system designs at contaminated sites; being in responsible charge of program and project management, engineering technical support, preparation of deliverables, and review of technical documents for geotechnical and remediation projects across the United States and abroad.
Prior to his career at Criterium-Dudka Engineers Richard was the General Manager/Senior Project Manager at GeoLogic Earth Exploration, Inc. in Norfolk, MA. Responsible for running not only the day to day business but also managing complex and challenging projects involving multiple stakeholders.